Architect of daily optimism
Ardent Awards
Every year, the Ardent Awards recompense ambitious social projects of associations from Liège. Will you be one of the next winners?
Discover
A strong group

with roots in Liège
Ardent Group is an association of families of investors from Wallonia – Boniver, Léonard and Mewissen. The group is dedicated to actively and responsibly encouraging economic redevelopment in Wallonia through ambitious societal and entrepreneurial projects
Since the beginning, our group has been driven by our passion for coming up with innovative concepts and projects which pique your curiosity, provide some extraordinary experiences and that make everyday life that bit brighter for everyone. The fact that we are open-minded and put our faith in whatever the future will bring, allows us to be innovative, constantly come up with new ideas and continue to develop and better ourselves.
Today, more than 1,600 employees from Belgium and all over the world are part of Ardent Group. Through its two entities Gaming1 and Ardent Invest, the group is active in various sectors such as entertainment, technology, real estate, energy and even beer.
DISCOVER OUR PHILOSOPHY
3

Families

+1600

Collaborators

+130

Companies

One group,

two pillars to overcome all our challenges
Entertainment with Gaming1
Gaming1 is a major actor in both land-based and online entertainment (casino, sports betting and poker). More than a casino operator, Gaming1 offers a scalable technological platform and has a game studio for a unique and responsible omnichannel experience.
Learn more about Gaming1
Investment with Ardent Invest
Ardent Invest is a sparring partner that offers tailored investment solutions. With its entrepreneurial expertise, Ardent Invest supports innovative companies with their most ambitious projects and challenges to stimulate their growth.
Learn more about Ardent Invest
Actor for positive

change in Wallonia
Embodied by the strong values of stability, proximity, loyalty and curiosity, Ardent Group ensures to support and develop societal projects.
Every year since 2016, the group has organized the Ardent Awards and rewarded 5 associations from the Liège region to help them carry out a societal project that is close to their heart.
As a member of the BAGO association, Ardent Group is also a real pioneer for responsible gaming to protect the Belgian game of chance sector and its players. Finally, proud of its roots in Liège, the group actively contributes to developing the economic framework of Wallonia by creating synergies between its activities and bringing its entrepreneurial expertise to the region's companies.
DISCOVER OUR COMMITMENTS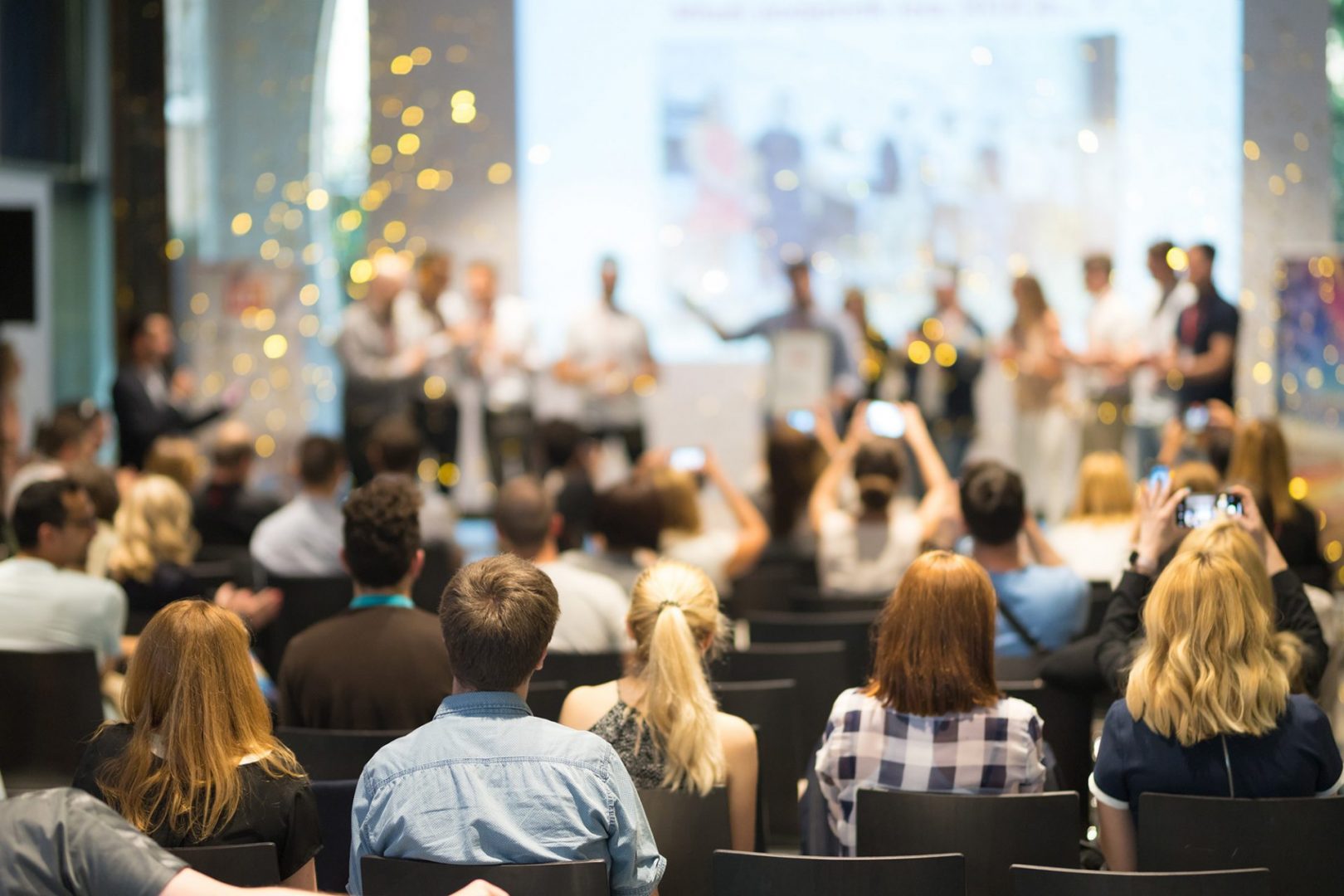 What's new at Ardent Group?